Messiah welcomes you to join our Adult Ministries. Wherever you are in life, Messiah has a place here for you. We want you to start living the life you've always wanted–the life God is calling you to experience and enjoy. Here you'll find ministry opportunities for adults. In each of these ministries we have the same goal, we want people of all ages to know about Jesus and build a relationship with Him. We also have a number of bible studies for adults offered throughout the week, just hop over to our Bible Studies page.
Iron Men of Messiah
"Iron sharpens iron, and one man sharpens another."

The Iron Men of Messiah are working in God's kingdom. We all have obstacles in life that look impossible. Iron Men of Messiah will work together to sharpen our understanding of what it means to be disciples of God, and are changing impossible to possible. Will you take the challenge and join the Iron Men of Messiah? If you are interested in hearing more about the Iron Men of Messiah, contact Dave at rtboyz@icloud.com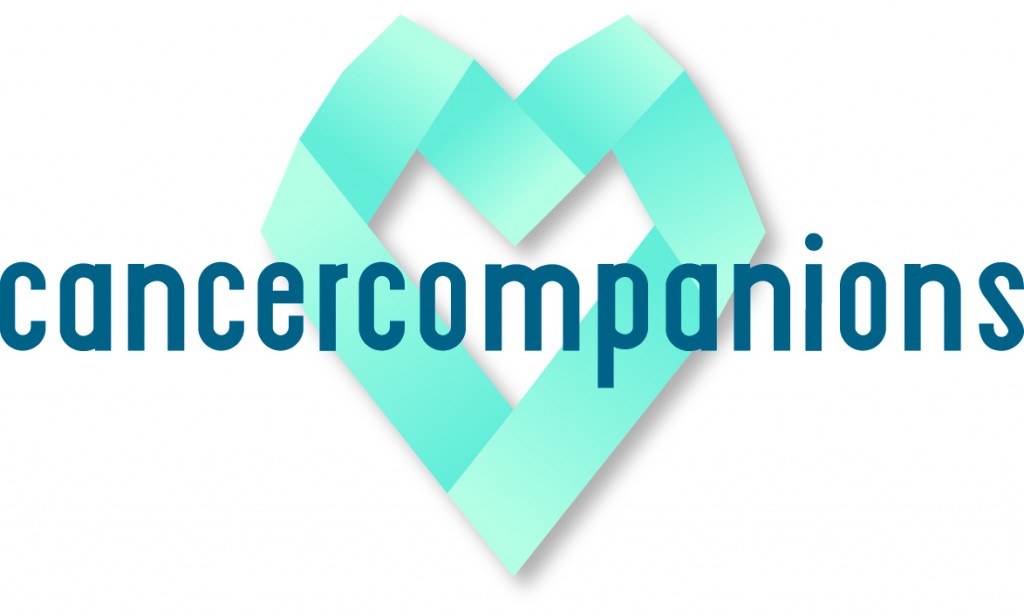 Cancer Companions 
Cancer Companions are trained church volunteers who support cancer families through individual meetings and/or Christian cancer support groups. Through our training and materials, we listen and guide cancer families through topics such as faith, questions for God, healing, prayer, stress reduction, relationships, communication, and healthy living.
MOMS Group
Our mission is to provide support, training, and spiritual care for mothers and their children. We want to empower moms of all ages with support and skills to be the best parents that they can be. We support through prayer, Bible study, fellowship, speakers and conventions such as Hearts at Home and sometimes we just hang out. MOMS Group has devotions once a month on Tuesday mornings from 9:30 to 11:30 a.m. at Messiah. Childcare is provided so we can focus and the children can play. Most importantly by joining us you will find a place to connect to each other and build relationships. 

For more information check us out on Messiah On The City and Facebook or contact MOMS Group Coordinator at Plumeria.adh@frontiernet.net