The Lutheran Women's Missionary League (LWML)
LWML is the official women's auxiliary of The Lutheran Church—Missouri Synod. For over 75 years, the LWML has focused on affirming each woman's relationship with Christ, encouraging and equipping women in active mission ministries and to support global missions. Messiah has an active LWML society supporting a variety of missions as well as supporting the ministry at Messiah.
Mission and Vision Statement
The mission of the LWML  is to assist each woman of Messiah in affirming her relationship with the Triune God so that she is enabled to use her gifts in ministry to the people of the world. The LWML is the leading group for LCMS women where each woman is welcomed and encouraged to use her unique God-given gifts as she supports global missions and serves the Lord with gladness.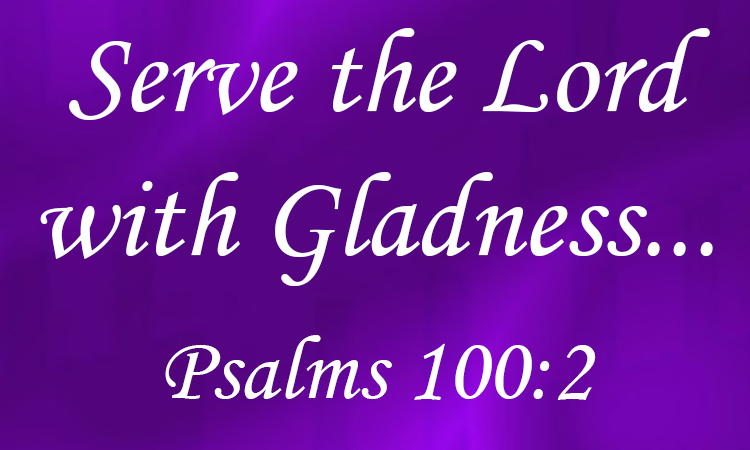 LWML at Messiah
Messiah's LWML Society holds meetings on the second Thursday of each month. Twice a year they hold a bake sale fundraising event to help support their ministry to Messiah. Some of the ministries they support at Messiah include serving at funerals and college campus ministry. Each year the group supports several missions and seeks additional support from the congregation and all year long the group collects contributions for mite boxes. One Sunday in October is designated as LWML Sunday where the women serve during worship and present to the congregation. One of the highlight events that is hosted by the LWML women is Advent by Candlelight. Advent by Candlelight is a special evening for women to come and prepare their hearts for the celebration of our Savior's birth. This elegant evening has beautifully decorated tables where dessert is served, a time of worship with a message given by a pastor, and musicians providing wonderful music. You won't want to miss this event.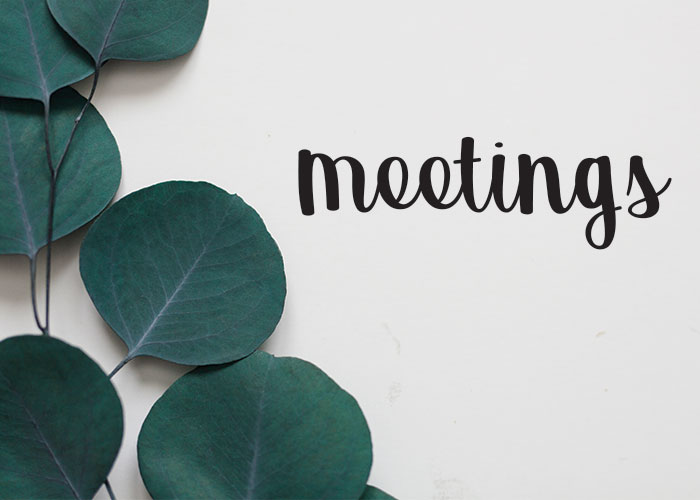 LWML Meeting
We want to invite all women of the congregation to attend the Lutheran Women's Missionary League (LWML) meetings on Thursdays, in the Fireside Room at 6:29 p.m.
January 11
February 8
March 8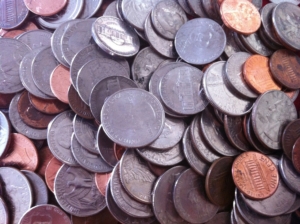 Lydia Circle
The Lydia Circle is a daytime gathering of Messiah's Lutheran Women's Missionary League Society. The group meets on the second Wednesday of each month at 1:00 p.m. in the Fireside Room at Messiah. The meetings consist of a Bible Study, collection of mite box contributions, prayer, and fellowship with each other.