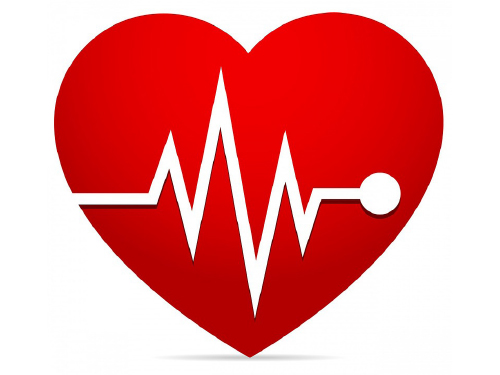 Bloodmobile—Save the Date!
Messiah is hosting a blood drives for the Lakeville community on Tuesday February 27, and May 2, from 11-5 p.m. Blood donations are always needed.
Contact the American Red Cross to schedule your appointment or for more information:
– Call 1-800-REDCROSS (1-800-733-2767)
– Online at www.redcrossblood.org,

(enter sponsor code: Messiah)


– Text BLOODAPP to 90999 to download the Red Cross Blood Donor App and schedule your appointment!
Bring photo ID or Donor card. Drop-ins are welcome,
but pre-registration is encourage.
Forts & Sorts
Youth Haven Ranch-Rives Junction, MI.
Register for the Forts & Sorts at Youth Haven Ranch for June 17-23. Servants will be involved in construction, painting, and general maintenance of Youth Haven Ranch Camp. Servants will also interact with campers who are underprivileged children aged 6-12 having an opportunity to share the Gospel with them. Servants will participate in Bible studies, small group communities, and group building activities (games, camp fires, bowling, etc.). This is our third time heading back to this location. We have developed a great relationship with the volunteers and camp leaders.
Sporting, Soaring, and Scoring
Soccer Clinic-Portland, OR.
During the day, the servant will conduct a multicultural soccer clinic for disadvantaged youth. Some evenings, servants will perform local events for disabled adults and homeless high school youth in the greater Portland area. Servants assist with a community barbecue and servants may assist with the VBS program that runs in conjunction with the soccer clinic. Servants participate in worship opportunities for the community. This will be our third time participating in this event. This is a wonderful event and you will make a difference in the lives of the children you reach in the community. One of the days, our group will be free to experience and see what Portland has to offer and head to the ocean for an evening. The cost indicated above is the total cost for the trip. The cost will be reduce based on the amount raised through fundraising this year.