Mission of the Quarter
Every fall, winter, and spring Messiah supports a different organization as its mission of the quarter. The congregation supports these organizations by volunteering, praying, and giving our financial support. We also promote these organizations to raise awareness about them in our community.
Amnion Crisis Pregnancy Center
Amnion is a faith-based organization focused on the health of a mother and her unborn baby. Trained crisis pregnancy lay-counselors answer questions about pregnancy and abortion in a caring, non-judgmental atmosphere. Messiah provides volunteers at the center along with prayers, financials contributions, and supplies for families in need.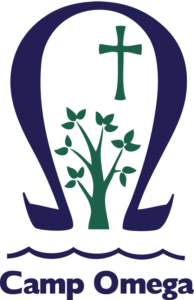 Camp Omega
Summer fun that changes lives! Camp Omega is a place where campers, young and old, get to discover and rediscover what life in Jesus means as they form relationships with each other and build a relationship with Christ. This happens as campers get to experience God's creation and the truth of His Word through skits, Bible studies, and faith-filled activities that engage and excite.
  Church Incubators
New Church Incubators (
NCI

) is a district program to help plant and support new churches in the Minnesota South District. This program makes use of a few different partners in mission—the District, the consortium, and the church planting congregation. Messiah is a part of the consortium. What is this? It means that we have agreed, along with other congregations in the district, to help the new church plant/planter with our prayers, financial support, encouragement, and any other way we can help out. The hope is that our support would help make the newly planted congregation to be self sustaining within four years.