Making Christ Known
At Messiah, we firmly believe that the gospel is something that we are called to make known to the world. That is why we are active in a number of different ministries that show the love of Christ through acts of love and the proclamation of the gospel.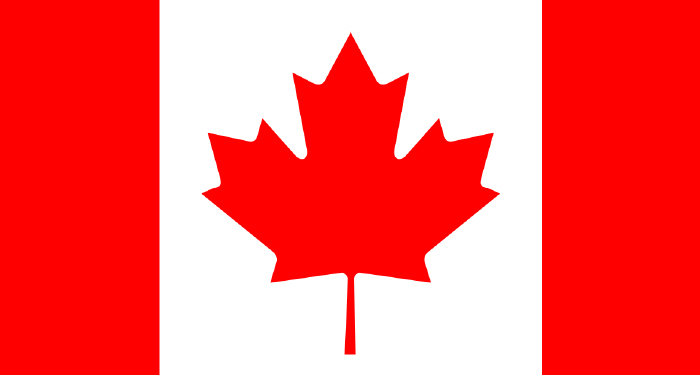 Southend, Saskatchewan Canada
LAMP (Lutheran Association of Missionary Pilots) is a cross-cultural ministry sharing Jesus Christ with God's people in remote areas of Canada. Since 2010, a team from Messiah has committed to driving 23 hours to get to a community of approximately 1,500 people, 700 of which are children. Their goal is to conduct Vacation Bible School, build relationships, and share Christ's love to the community. While this trip only lasts a couple weeks, the relationships that have been formed last far longer; team members communicate with, and even video call, people from the community throughout the year—praying for each other and being a part of each others lives. Both team members and many people in Southend look forward to the next trip the moment the previous trip ends.
Check out our Blog from 2016:
http://southendmission2016.blogspot.com
Project Video
Each year a small team of people travel to S.E. Asia to bring support, encouragement, and technology equipment to Project Video mission sites. Project Video equips ethnic Christians to proclaim the Gospel through video and other media in their own languages by developing video production centers in Asia. The current production centers now target people groups such as the Lisu, Karen, Hmong, Northern Luzon, and Pa-O. This totals more than 20 million people. The goal is to bring them into relationship with Jesus Christ, making an eternal difference in the lives of people of many cultures throughout Asia. Check out the video recapping the Mission Trip that Messiah members went on with Project Video to Myanmar, Thailand, and India in January 2017. 
Welcoming Refugee Family
Messiah has a new team that is working with Arrive Ministries to welcome a refugee family to Minnesota. We have the privilege of welcoming and walking alongside them as they adjust to life in Minnesota, finding new hope, new beginnings, and new friends. Some of these refugees come from Christian backgrounds, know Jesus, and want to be connected with a church community. Other refugees have never understood the truth of who He is, while others have never heard of him at all. As a team, we welcome them when they arrive, help provide some household goods, and provide a friendly connection with a Christian community. The team's goal is to share the gospel with this family as the team helps the potentially difficult transition into a new home and community. They help this transition by aiding with employment, budgeting, education, and navigating a new city.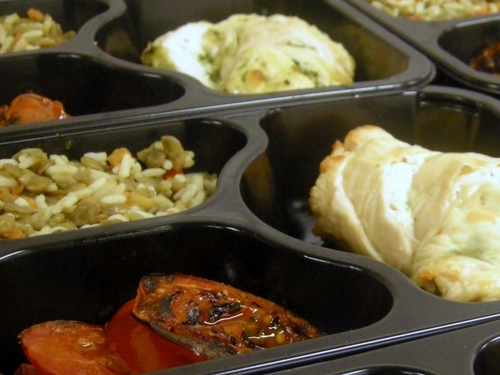 Meals on Wheels
Meals on Wheels allows elderly and home bound people to stay in their own homes and have a good nutritious meal brought to their door. For some it is their only contact with another person that day, so a smiling face is welcome. Volunteers from Messiah have been serving at MOW for over 30 years! Messiah provides this serving opportunity one time per month and requires 4 volunteer drivers. The meals are picked up in Burnsville and the route takes about 2 hours to complete and includes areas in Burnsville, Savage, Apple Valley, and Eagan. The clients love to have little children come too. Volunteers are always welcome!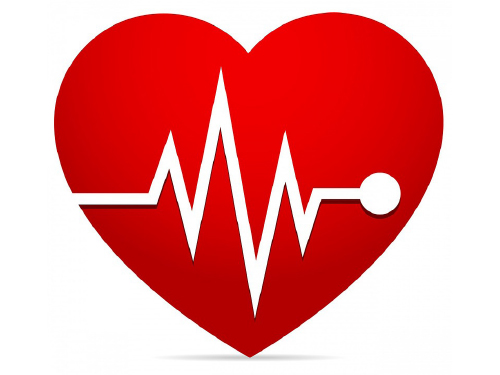 Red Cross Blood Mobile
Every other month Messiah provides the facility and volunteers to assist the Red Cross in collecting units of blood to be used for life-saving purposes. The goal for Red Cross is to collect 60 units of blood per monthly visit to Messiah. Messiah's volunteer responsibilities includes greeting and signing in clients, set up and take down of tables and chairs, and serving food and drink to those giving blood. Those wanting to give blood can sign up at the Red Cross website or walk-in the day of the blood drive.