Faith Stepping Stones
Faith stepping stones is a family ministry program that recognizes critical faith development stages in the life of a child.  It provides faith-based parenting education from baptism to graduation through a series of seven stepping stones. At these seven critical stages, the church, as the body of Christ, comes alongside parents to offer teaching, support and encouragement.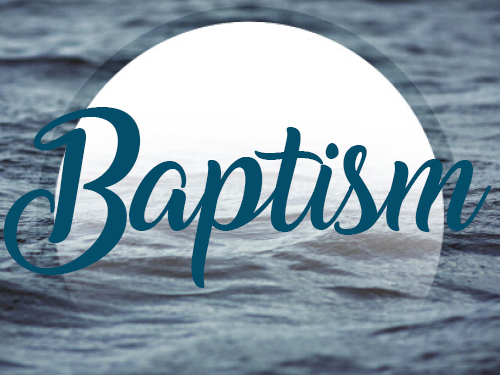 Stepping Stone #1 – Stepping into God's Family- (Baptism)
Parents/Guardians are invited to participate in a class to learn about baptism and the role they will play in their child's spiritual development. Parents/Guardians are commissioned as faith mentors for their own children. Within the baptism ceremony, parents/guardians and sponsors are asked to promise before God and the community of believers that they will raise their child in the faith, attend church with them, read the Bible with them, and teach them about Jesus.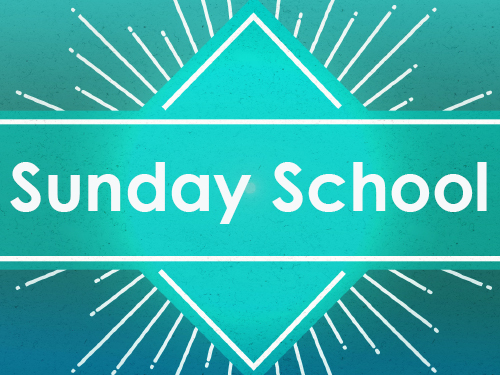 Stepping Stone #2 – Stepping into Learning (Start of Sunday School)
At age two, children begin to attend Sunday School, which is a huge milestone in their little lives. This is also a time for parents/guardians to renew their commitment to be faith mentors for their child. In this stepping stone, parents and child attend class together for half a year. At the beginning of this class, families participate in a special blessing as part of a worship service to commemorate this important milestone. This stepping stone will start on a Sunday in November.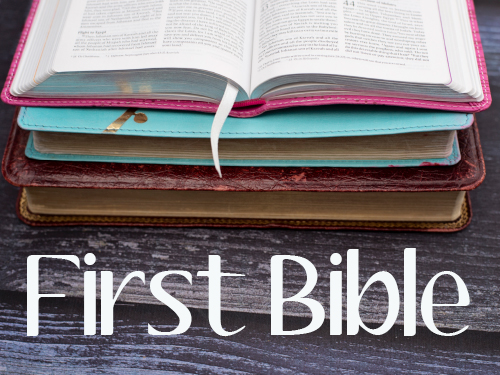 Stepping Stone #3 – Stepping into the Word (First Bible)
By third grade, children have begun to read well enough to start using their own Bibles. In this stepping stone, parents and children are invited to a special class to learn about the Bible, to hear how the story of salvation comes together in the Bible, and to highlight special Bible passages. This stepping stone helps parents fulfill their baptismal promise to place the Scriptures into the hand of their child and teaches them about the importance of the Bible in their child's faith development. At a special worship service, parents/guardians have the opportunity to present the Bible to their child in a special ceremony. This stepping stone class is offered on two Sundays in September.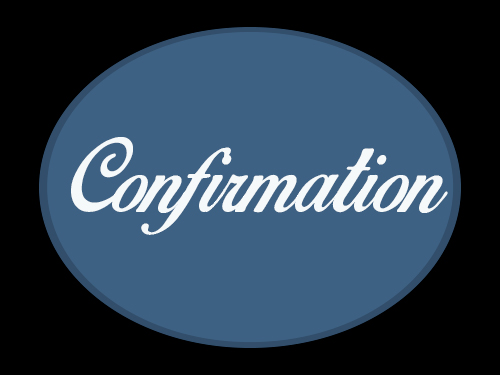 Stepping Stone #4 – Stepping Into Confirmation
Taking place from fifth grade up to the beginning of a child's ninth grade year, this stepping stone happens during some of the most formative years of a child's life. Confirmation focuses on the child taking up their faith as their own confession and not just the faith of their parents/guardians. It also offers the opportunity for parents/guardians to renew their commitment to be faith mentors during these important years. This stepping stone begins with a special blessing during a worship service in early September.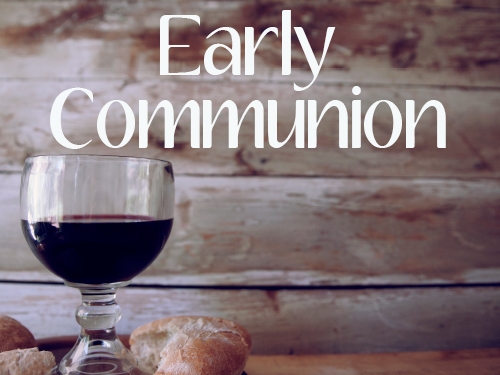 Stepping Stone #5 – Stepping Up to the Altar (Early Communion)
Now that the child is growing in their faith through participation in confirmation, they have the chance to learn more about the Sacrament of Holy Communion. A special class is offered during the season of Lent for parents/guardians and children interested in the Lord's Supper. After the class, families can discuss and decide if it would be appropriate to commune and join in the first communion service that takes place during the 7:00 p.m. Maundy Thursday worship service. The earliest possible time for first communion is in the spring of a child's fifth grade year. Early communion is not mandatory at Messiah.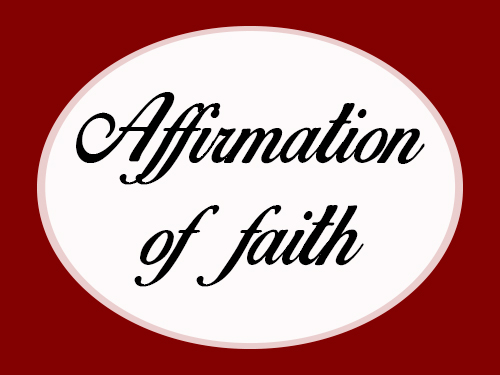 Stepping Stone #6 – Stepping Out in Your Own Faith (Confirmation)
Now that the child has finished their confirmation process, it is their chance to stand up and make public confession of their faith in Jesus and their commitment to follow him for the rest of their life. This takes place on Reformation Sunday during the fall of a child's ninth grade year. Parents/guardians and sponsors take part in this service and join the pastor in speaking a word of blessing over the child. It is not the end of faith development, but one more stepping stone in an unfolding life of faith.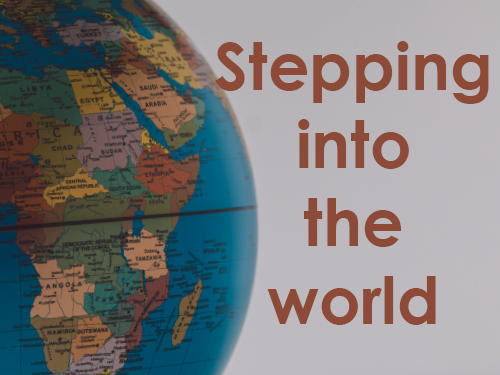 Stepping Stone #7 – Stepping Into the World
When a child is finally a senior in high school, they are ready for whatever lies ahead. But before they graduate, parents/guardians and youth come together for a six-week class to consider how to continue to live out their faith wherever they go next. This finishes with a special blessing of the graduating seniors during a worship service the Sunday before Memorial Day. This day marks the end of the "Faith Stepping Stones". The church also hosts a senior breakfast for seniors and their parents on that day.