Our Team
We are glad you are here and are checking out Messiah's website! If you are in need of any assistance, below we have a list of Messiah's staff. Our office hours are Monday through Thursday 8:00 a.m. to 4:00 p.m. and Friday 8:00 a.m. to 12:00 p.m.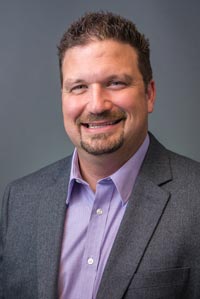 Kurt Klaus—
Senior Pastor
Pastor Kurt Klaus leads and oversees all aspects of Messiah's ministry within the context of Messiah's mission of "Knowing Christ to Make Him Known". He provides the spiritual leadership role in developing and promoting the congregations overall vision.
Office Phone: 952-431-5959 ext. 317

Email Address: PastorKurt@messiahonline.org
Matt Wait
—
Associate Pastor
Pastor Matt preaches and leads Bible classes. He is the primary teacher and leader for the confirmation program and oversees the Outreach ministries at Messiah. He is available for pastoral counseling and hospital visits. 
Office Phone: 952-431-5959 ext. 318

Email Address: PastorMatt@messiahonline.org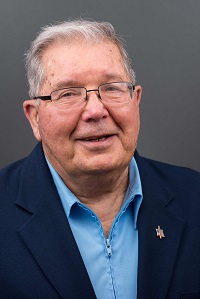 Vic Fry
—
Assisting Pastor
Pastor Vic assists the Senior Pastor with counseling, hospital visits, and homebound ministries. Pastor Vic occasionally preaches and teaches Bible studies.
Office Phone: 952-431-5959 ext. 315

Email Address: beckyvicofmtn@frontier.com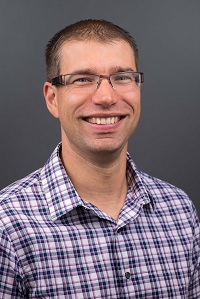 Andy Frerich—
Director of Christian Education
Andy evaluates, develops, directs and coordinates the children, youth, and adult ministry programs 

to further our growth as disciples

. He oversees education for all ages from cradle to grave.
Office Phone: 952-431-5959 ext. 316

Email Address: Andy@messiahonline.org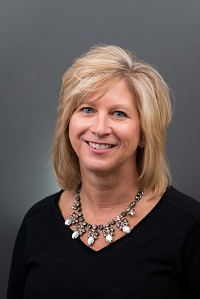 Sheryl Pearson
—
Parish Administrator
Sheryl oversees the "business" of the church which includes the internal and external operation and administration of the church—finance, human resources, information technology, facilities, and other business dealings.
Office Phone: 952-431-5959 ext. 314

Email Address: Sheryl@messiahonline.org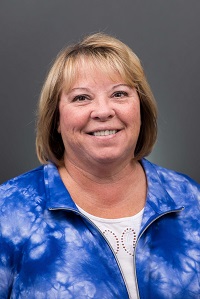 Mary Petersen
—
Worship & Music Coordinator
Mary coordinates worship to strengthen the faith of those in worship while utilizing the gifts of Messiah's members through singing, instrumentation, reading, dramas, testimonials, and other methods to offer our highest quality of praise to God.
Office Phone: 952-431-5959 ext. 313

Email Address: Mary@messiahonline.org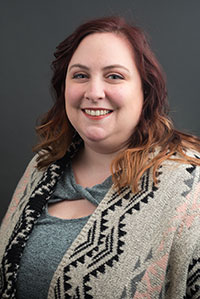 Crystal Brutlag
—
Communications Coordinator
Crystal provides communication expertise for Messiah including design, marketing, and branding strategies. She oversees the implementation of Messiah on The City, social media, email communications, managing media relations, and website development. 
Office Phone: 952-431-5959 ext. 311

Email Address: Crystal@messiahonline.org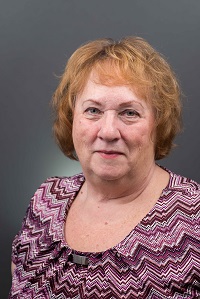 Myla Liermann
—
Office & Finance Assistant 
Myla is responsible for day to day office functions including accounts payable, room reservations, and maintenance of member database.
Office Phone: 952-431-5959 ext. 310

Email Address: Myla@messiahonline.org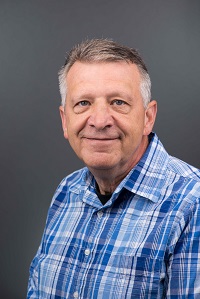 Don Meeks
—
Building Maintenance Supervisor
Don maintains all church facilities ensuring the maintenance of a safe, distraction-free and attractive environment in which ministry can take place and the community can be served.
Office Phone: 952-431-5959 ext. 312

Email Address: Don@messiahonline.org