Together, Messiah's Feed My Sheep and 360 Communities provide support to our local community to promote long-term self-sufficiency. Our food shelf offers a wide variety of healthy food options like fresh produce and whole grains as items that are low in fat, sodium, and sugar. These offerings help meet

 clients' nutritional needs and contribute to better community health overall. The food shelf is one way Messiah helps our community. As a community food shelf we are committed to providing healthy, nourishing food to our customers to promote strong, thriving, and wholesome families. We currently serve around 4,000 people a year, approximately 88,000 pounds of food. Donations and volunteers are always welcome!
Tuesdays
12:20 to 6:00 p.m.
Thursday
12:40 to 6:00 p.m.
The food shelf is one of the many ways Messiah gives back to the community. If you need food support call 360 Communities at 
952.985.5300 to schedule an appointment.
Donations arrive weekly from Cub Foods, Target, Kwik Trip, and others as well as many individual church members and community groups.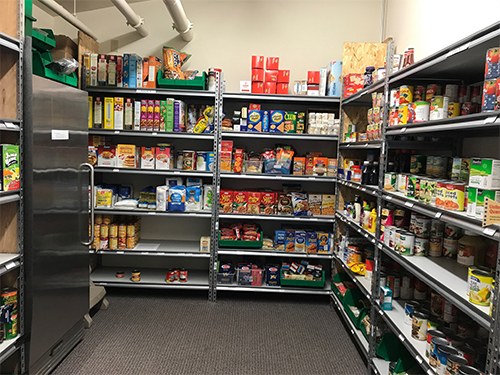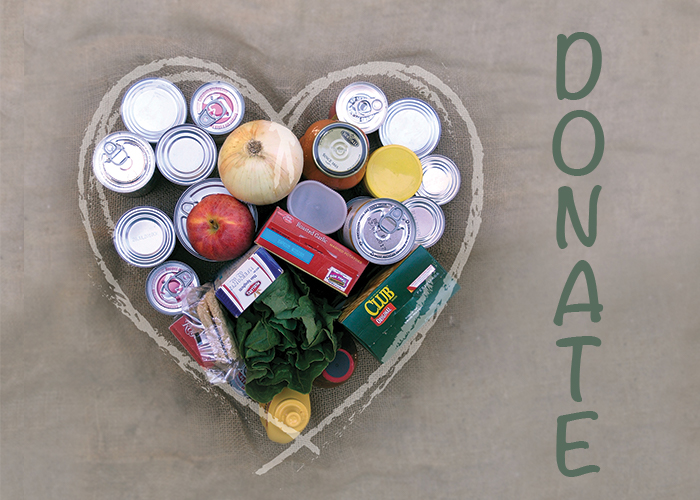 How You Can Help!
Donations
You can help by simply making a food donation. By donating any food item you are helping families in our community that are in need. 

Your help will keep our food shelves stocked with everything from pancake mix to flour, to diapers, to vegetables, to tooth paste, to peanut butter and jelly, and everything else in between. If you are interested in donating to our food shelf, donations are accepted on Tuesdays and Thursdays from 9:00 a.m. to 12:00 p.m. Special arrangements can be made for other drop off days and times. Feed My Sheep also accepts monetary donations through collections or can be dropped off at Messiah's Office or the Food Shelf.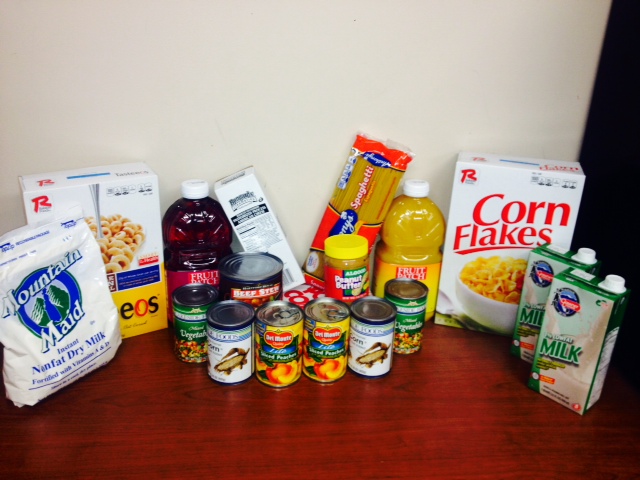 NAPS
(Nutritional Assistance Program for Seniors)
Messiah is a distribution site for NAPS, which is a USDA program funded through the Farm Bill. Qualified seniors in our community will receive a 35 pound box of wholesome food, low in salt and sugar, that may include canned fruits, vegetables, juice, dry and shelf stable milk, American cheese, canned meat, peanut butter or dried beans, cereal, rice, or pasta. Messiah serves 15 people a month through NAPS!
Volunteer
There are so many ways to serve at the food shelf. If you're interested in volunteering, please reach out to us. We'd love to talk so that we can pair you up with the best position. Fill out the form below and the Food Shelf Coordinator will be in touch!